Collaborative Furniture – Turning Leaf Launches New Huddle Desks
Open plan offices, team-working and collaborative working have never been more popular.
To help our customers embrace the latest working trends, we've just launched a dedicated range of huddle desks – a special range of collaborative furniture designed specifically to enable effective group working across a range of different environments.
Competitively priced, flexible and fully customisable to include AV integration, it's furniture designed to improve productivity in every organisation. In this post, we look at the new range, features and benefits.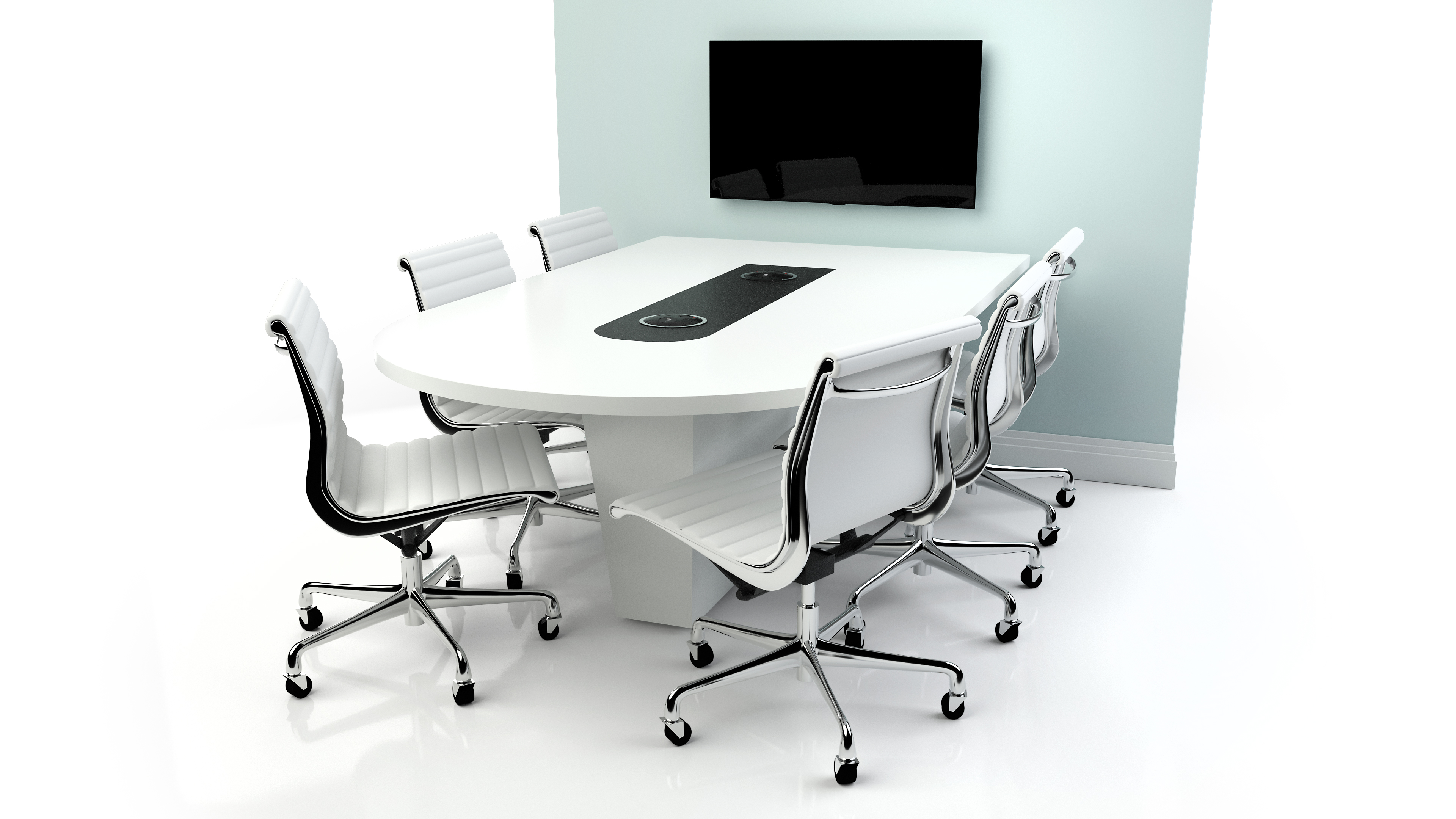 Huddle Desks – Collaborative Furniture for Every Industry
Turning Leaf has created the huddle desks with a wide range of contemporary group working applications across the business and education environments in mind:
Business
Whether it's for meeting rooms, collaborative spaces, breakout rooms or departmental offices, our huddle desks are perfect for all kinds of group meetings and team working. Ideal for enabling agile working and providing an adaptable workspace to boost productivity and performance, huddle desks are a great addition to any business premises.
Education
For group work, tech-assisted and active learning in schools, colleges and universities, our huddle desks are ideal. Great for enriching the learning environment, they enable effective group working, tutorial sessions and project work – providing dedicated, separate spaces where students and pupils can thrive, away from the main classroom.
Key Product Features and Benefits
Turning Leaf huddle desks are available in a range of shapes, sizes and styles, and can be configured to suit the requirements of any business or organisation. Our elegant, high quality desks are available at extremely competitive prices, and are fully customisable, with:
A range of table shapes
Customers can choose from a range of three table shapes: rectangular, tapered and curved, in colours to suit your organisation. Whether you're looking for a standalone desk or a table designed to sit against a wall, you can configure your huddle desk to suit any room or space.
Various sizes
Our huddle desks are available in 4, 6 and 8 seater configurations, sized to suit the personnel needs and space requirements of your application.
A selection of materials
We can manufacture huddle desks in your choice of both cost-effective melamine and premium veneer finishes.
AV integration
All our collaborative furniture can be configured to include mains power and AV integration – including AV input plates, an AV rack and full cable management, to suit a wide range of technology requirements. They can also be fitted with a selection of 3 screen options, with both fixed screens and rise and fall screen mechanisms.
A choice of leg designs
We offer a selection of three different leg designs: metal legs, slab legs and blocks – with something to suit your branding, room scheme and space requirements.
Huddle Desks from Turning Leaf
Whatever your collaborative and group working requirements, you'll find competitively priced, high quality huddle desks to suit your organisation at Turning Leaf.
Browse through the full selection of collaborative furniture here. In addition, you will also find an extensive range of AV cabinets, AV furniture, lecterns, meeting pods and church furniture.
All our huddle desks are manufactured to order in the UK, at our advanced in-house manufacturing facility, to the absolute highest quality standards. We offer a quick turnaround – with products designed, manufactured and delivered to you in just 3 – 4 weeks from the point of order.
For further information about huddle desks, to order, or to discuss your furniture requirements with an expert member of our team, please get in touch today on 01482 219017 or email [email protected].